Version 1.2.0
Release date August 22, 2017
By MobileTrends Inc.
com.dailyhoroscopeplus.zodiac
Current Rating:
(126)
All Versions Rating:
(884)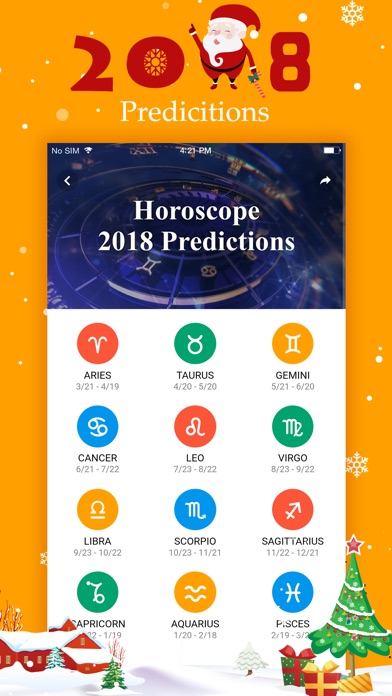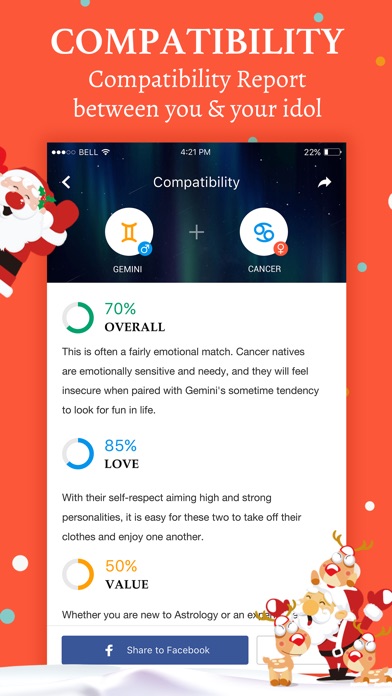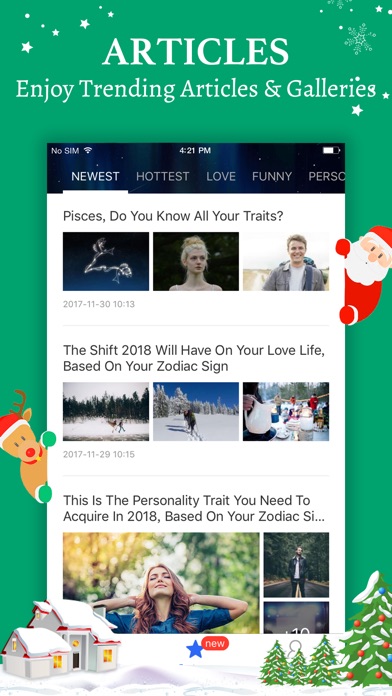 Daily Horoscope Plus 2018, the most popular horoscope app, perfectly designed for astrology lovers! We partner with the most experienced astrologers to provide accurate data and predictions for all zodiac signs: Aries, Taurus, Gemini, Cancer, Leo, Virgo, Libra, Scorpio, Sagittarius, Capricorn, Aquarius and Pisces. FEATURES - Zodiac Horoscope: Select your sign and get a highly accurate description of your daily (today and tomorrow), monthly, yearly horoscope 2018, and characteristics. - Celebrity Match: Select your idol, and get the love compatibility report based on your birth chart. - Articles & Galleries: Hundreds of trending articles and galleries about horoscopes 2017, horoscope 2018 predictions and astrology can be found here, including the most popular constellation culture and horoscope stories. - More Features, such as Fortune Cookie, Tarot Reading, Druid Tree Horoscope, Numerology, Chinese Horoscope, Blood Type personality. STAY UPDATED Enable daily horoscope Widget, you won't ever miss your horoscope! PRIVACY All information you provide is secure with us, as we respect your privacy. "Millionaires don't use Astrology, billionaires do." as said by J.P. Morgan. So get it now! Daily Horoscope Plus is your best choice.