Version 10.23.11.0
Release date July 13, 2011
By Snap, Inc.
com.toyopagroup.picaboo
Current Rating:
(5835)
All Versions Rating:
(445614)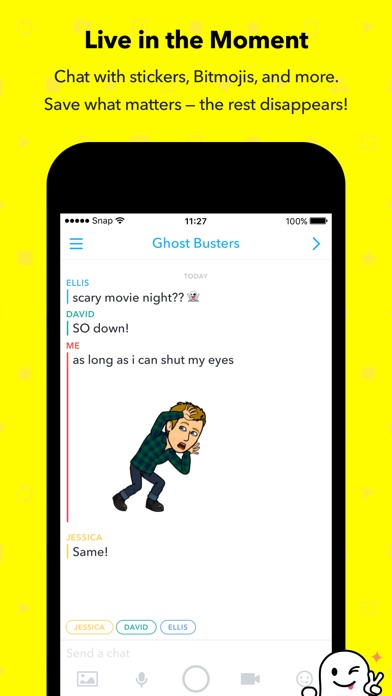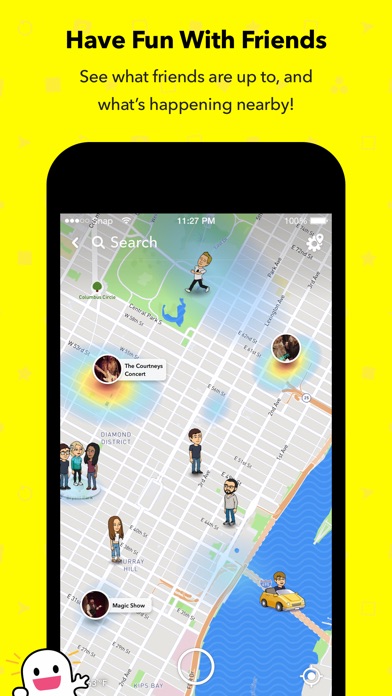 Life's more fun when you live in the moment :) Happy Snapping! * * * Please note: Snapchatters can always capture or save your messages, such as by taking a screenshot or using a camera. Be mindful of what you Snap!